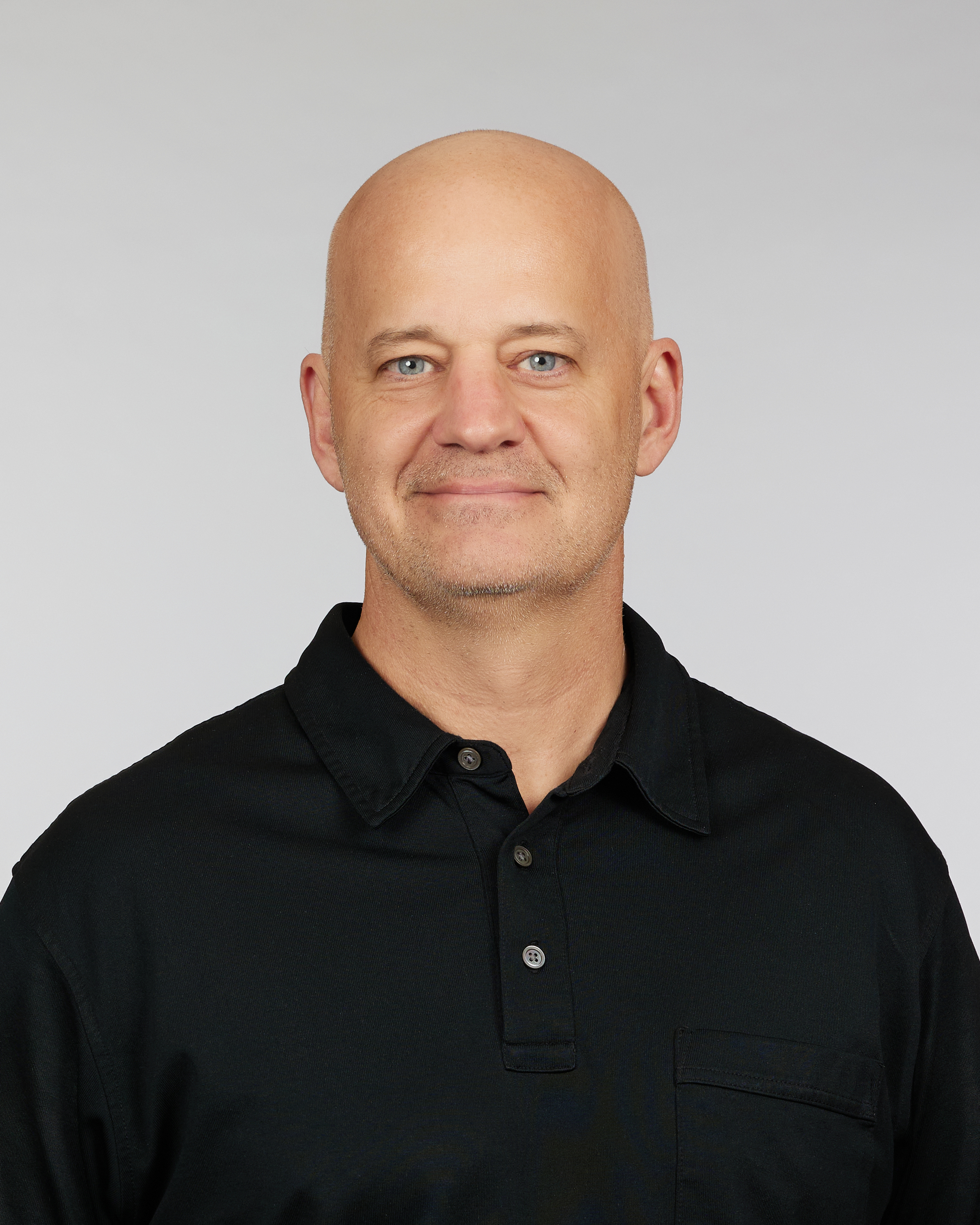 Hi, I'm David Greene. I'm an Augusta native with over 20 years experience serving the community I love. With an extensive knowledge and commitment to providing top notch customer service, my team and I are your go-to source for real estate industry insight, advice, and transaction management.

I'm a Realtor, husband, father, and avid sports fan. For the past twenty years I've had the pleasure of selling the finest homes that Central Savannah River Area has to offer. I was born and raised in Augusta, and I feel passionate about building long lasting relationships with my clients. It's our mission to create a stress-free and smooth process when buying or selling a home.
We understand that buying or selling a home is more than just a transaction: it's a life-changing experience. That's why our team of highly-seasoned real estate professionals is dedicated to providing exceptional, personalized service for all of our clients. We take great pride in the relationships we build and always work relentlessly on the client's behalf to help them achieve their real estate goals.
Our team of experts represent the best and brightest in Augusta real estate. We strive to provide more than expected. We know that today's buyers and sellers need a trusted resource that can guide them through the complex world of real estate, especially if you are relocating to the area.
My Promise To You:
To do everything within our capability to provide you with the most perfect experience when buying or selling a home. We pledge to be in constant communication with our clients, keeping them fully informed throughout the entire buying or selling process. It's our job to keep our clients informed ever step of the way.