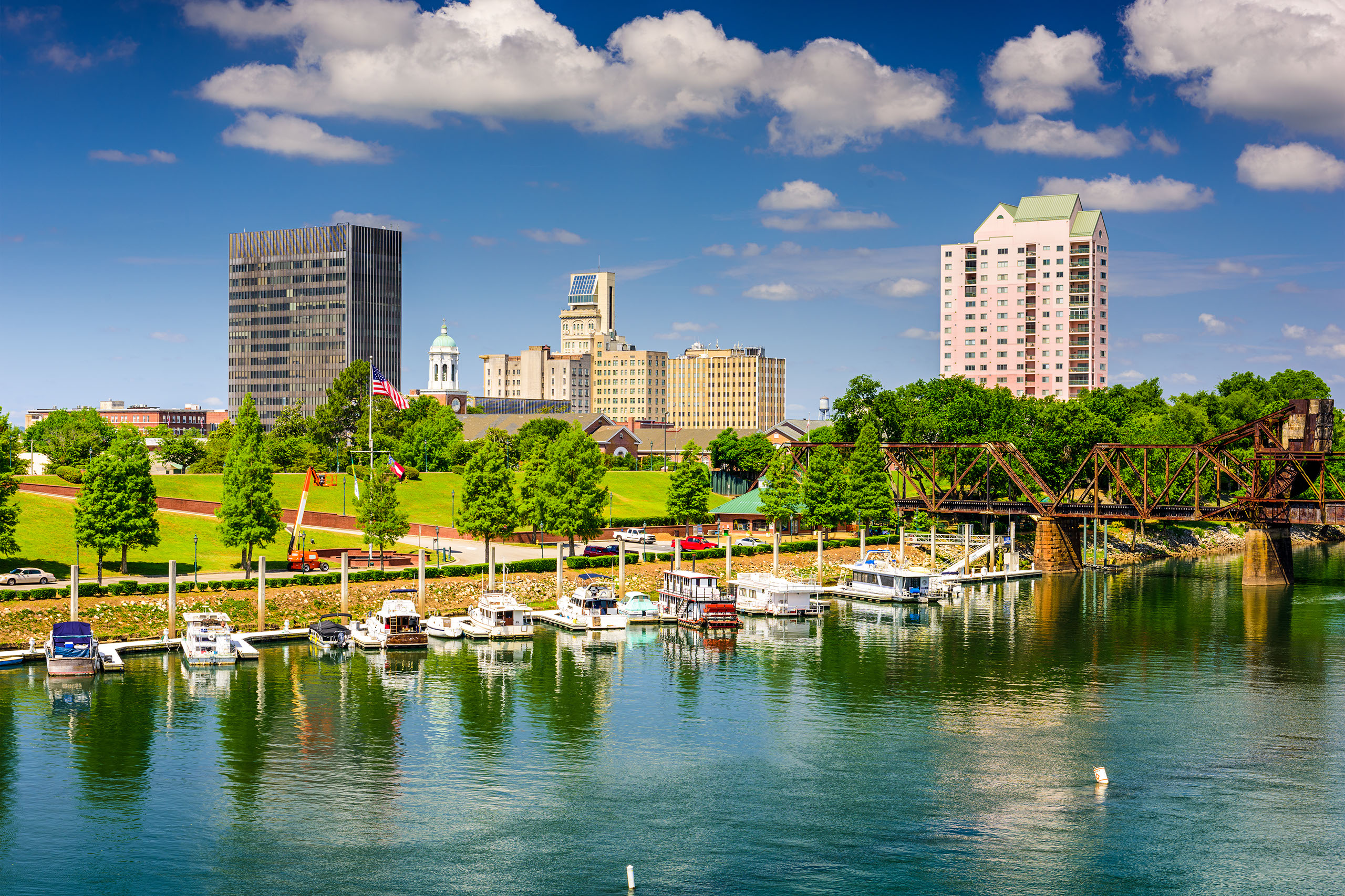 Located on the most western border of Georgia, the city of Augusta sits along the beautiful Savannah River. We are home to Ft. Gordon, Augusta University, Augusta University Health, numerous private hospitals, Plant Vogtle, Club Car, and Augusta National Golf Course.
Our community is made up of several suburbs located between Richmond and Columbia Counties. As someone looking to move to the area, it's my job to help you determine the best location for you and your family. Below are some highlights of each area, including information on schools.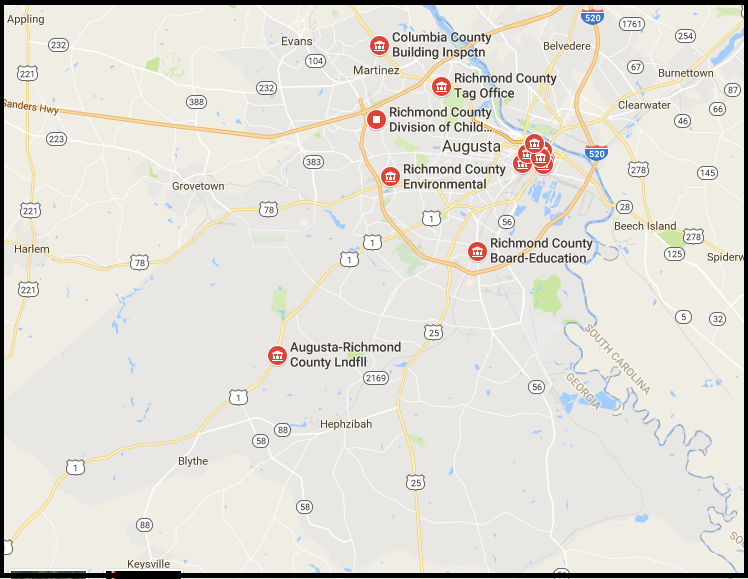 Richmond County
FT. GORDON
Ft. Gordon School Information and Ratings
AUGUSTA
Zip Codes – (30901, 30904, 30906, 30909,
30912, 30815

)


Approximate Distance from Ft. Gordon – 1- 11 Miles/ 5 – 25 minutes
Approximate Distance to Augusta University – 1 – 11 Miles 5 – 25 minutes

AUGUSTA SCHOOLS

Augusta School Information & Ratings

Magnet schools:
C. T. Walker Traditional Magnet School,
A. R. Johnson Health Science and Engineering Magnet High School,
Davidson Fine Arts
the Richmond County Technical Career Magnet School.
Private Schools:
Aquinas High School,
Episcopal Day School,
St. Mary on the Hill School,
Immaculate Conception School,
Hillcrest Baptist Church School,
Curtis Baptist High School,
Gracewood Baptist First Academy,
Alleluia Community School,
New Life Christian Academy,
Westminster Schools of Augusta.
Augusta Christian School,
Augusta First Seventh-day Adventist School,
Augusta Preparatory Day

HEPIHZIBAH, GA
Zip Code: 30815
Approximate Distance from Ft. Gordon – 14 Miles/ 25 minutes
Approximate Distance to Augusta University – 14 Miles/ 30 minutes
Hephzibah School Information and Ratings

BLYTHE, GA
Zip Code: 30805
Approximate Distance from Ft. Gordon – 12 Miles / 20 minutes
Approximate Distance to Augusta University – 23 Miles/ 40 minutes
Blythe School Information and Ratings

Columbia County

MARTINEZ, GA
Northwestern suburb of Augusta
Zip Code: 30907
Approximate Distance from Ft. Gordon – 15 Miles/ 30 minutes
Approximate Distance to Augusta University – 10 Miles/ 20 minutes
Martinez School Information and Ratings

EVANS, GA
Northeastern Suburb of Augusta
Zip Code: 30809
Approximate Distance from Ft. Gordon – 13 Miles/ 25 Minutes
Approximate Distance to Augusta University – 14 Miles/ 25 Minutes
Evans School Information and Ratings

HARLEM, GA
Southeastern suburb of Augusta
Zip Code: 30814
Approximate Distance from Ft. Gordon – 15 miles/ 20 minutes
Approximate Distance to Augusta University - 25 Miles/ 35 minutes
Harlem School Information and Ratings

GROVETOWN, GA
Southeastern suburb of Augusta
Zip Code: 30813
Approximate Distance from Ft. Gordon – 10 miles/ 15 – 20 minutes
Approximate Distance to Augusta University -16 miles/ 30 minutes
Grovetown School Information and Ratings